Built to last a
generation
About Us
Founded in 1980, the first greenhouses were manufactured in a workshop at the family home from which the company takes its name.
Our History

During the 1940's with his father away fighting in France, the founder of WCG spent his early childhood alongside his grandfather "Digging for Victory". Central to these memories was the greenhouse; a timber framed glasshouse typical of those which started to appear at the turn of the century.

Present Day

Today, operating from a dedicated facility a few miles from the original family home in Cheshire, and led by the son / great grandson, John Charles Tomlin, the business employs a small but expert and dedicated team whose passion and delight it is to design and manufacture the finest greenhouses we can.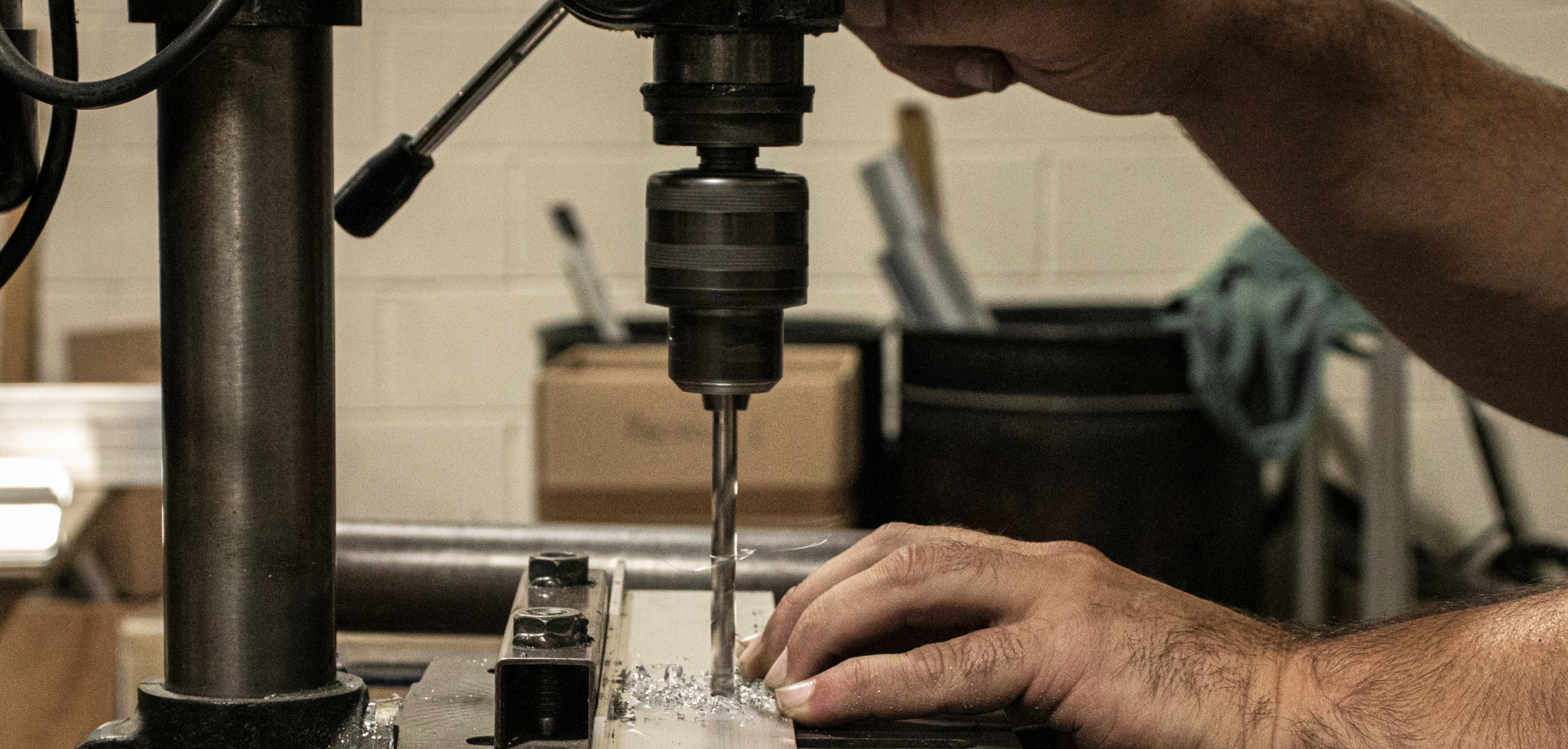 Our Manufacturing Facilities
We have three dedicated workshops where each core stage of the manufacturing process is carried out – joinery, metalwork and finishing.
As an approved Accoya manufacturer there are several things we have to do to meet their requirements and justify the industry-leading guarantee that Accoya provide. Our joinery techniques are also specifically designed to optimise the finishing process and the longevity of that.
Read more about the materials we use.
Pay Us a Visit
The best way to appreciate the quality of workmanship and attention to detail that goes into every White Cottage greenhouse is to come and see for yourself. Our workshops are open to all, by appointment, so please contact us to arrange a visit.
Sustainability
Our core principle is longevity. We design and manufacture structures with timeless appeal. They won't look outdated in 10 years' time and you won't be wishing you'd put it in a more discreet location. Longevity is also paramount in the materials we work with and our manufacturing processes. Our greenhouses are built to last, and the White Cottage Promise backs this up.
Careful and considerate use of the raw materials that go into our products minimises waste and enables us to offer our products at honest prices. What little waste we do create is carefully managed – metals are recycled, timber offcuts provide fuel, sawdust and shavings make bedding for animals. General waste is traceably recycled in the UK and we have 100% landfill diversion.